News
Australian assistance to boost Navy fleet: Captain Tawake
January 28, 2019 4:39 pm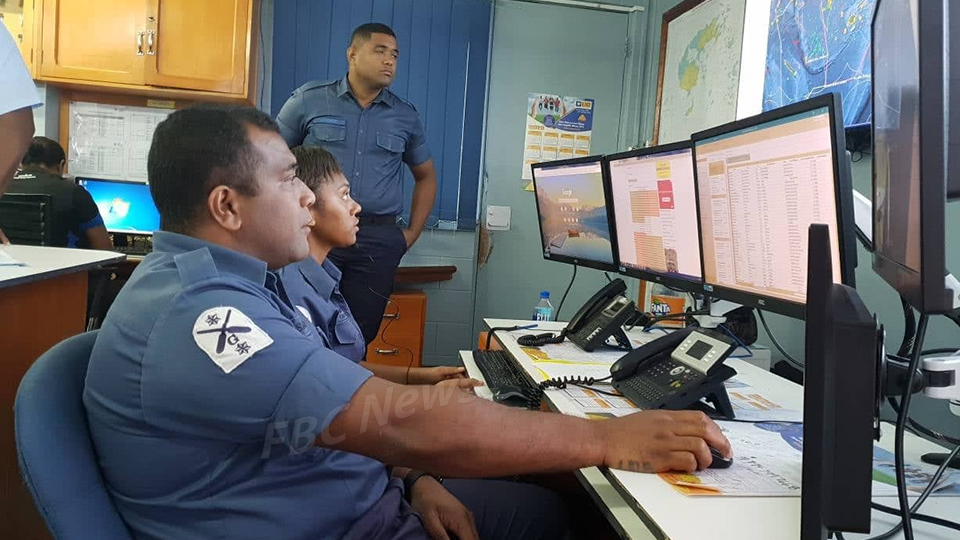 The Fiji Navy will have their fleet boosted with the addition of two new Guardian Patrol boats.
Navy Chief, Captain Humphrey Tawake says, the two vessels designated for Fiji will arrive next year.
He says Fiji will be one the first countries in the Pacific to benefit from this regional program which is fully funded by the Australian government.
"One of the key areas of the assistance is the Regional Maritime Security Program that is sponsored by the Australia and under that program comes the Guardian Class Patrol boat which they're providing two to Fiji. Some of the other Pacific Island nations are getting them as well as part of the Australian government's assistance to the regional maritime security program. Under that program, it is given not only to and for the military forces within the region, but to the Police Department as well."
Meanwhile, there are currently five vessels that oversee the monitoring and surveillance of Fiji's Exclusive Economic Zone which the Navy is responsible for.
Captain Tawake says even with additions to their fleet, managing the surveillance of Fiji's waters 24/7 is a challenge.
He says in order to deal with this, agencies must work together both at a national, regional and international level.
#Fiji #FBCNews #RFNS Fiji Navy, additional vessels to enhance surveillance operations. More @FBC_News tonight from 7pm pic.twitter.com/WBnQAJc308

— MaggieFBCNews (@MaggieFBCNews) January 28, 2019