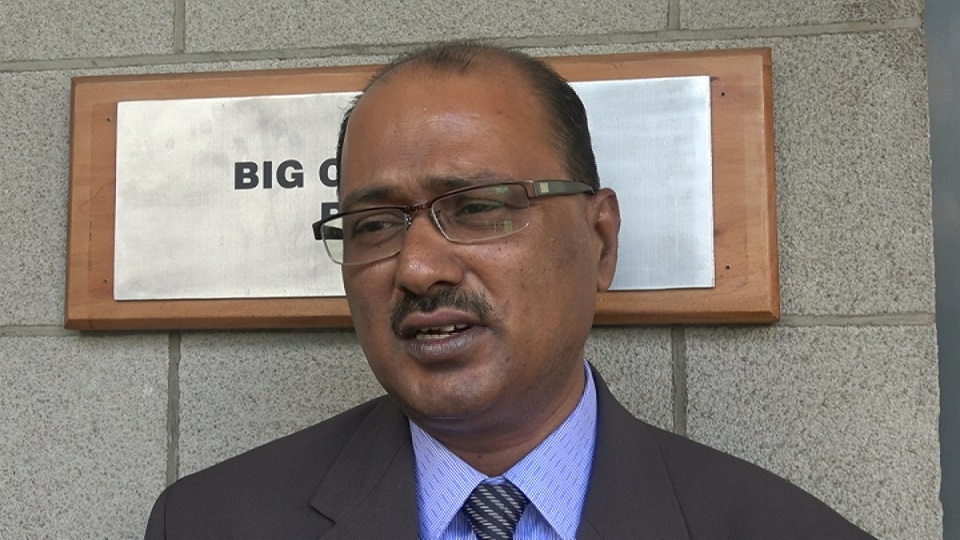 Auditor-General, Ajay Nand
The Auditor-General is urging the Parliamentary Public Accounts Committee to push for sterner action on non-compliance.
While making a submission to PAC, the Auditor-General, Ajay Nand, revealed that too often no action is taken against government departments, statutory bodies, provincial and municipal councils who fail to submit their draft financial statements on time.
Nand says that the PAC who is the watchdog can play a huge role in curbing these issues.
Article continues after advertisement
"This is something that the Committee needs to perhaps keep on emphasizing when it meets the client that we audit. We have to have a cultural shift now. It's about taking more accountability. It is not only the tax-payers money. We should treat it as our personal money than only the governance and accountability process improve."
Nand says the authorities are not disciplining those who have failed to comply for the past 30 years.