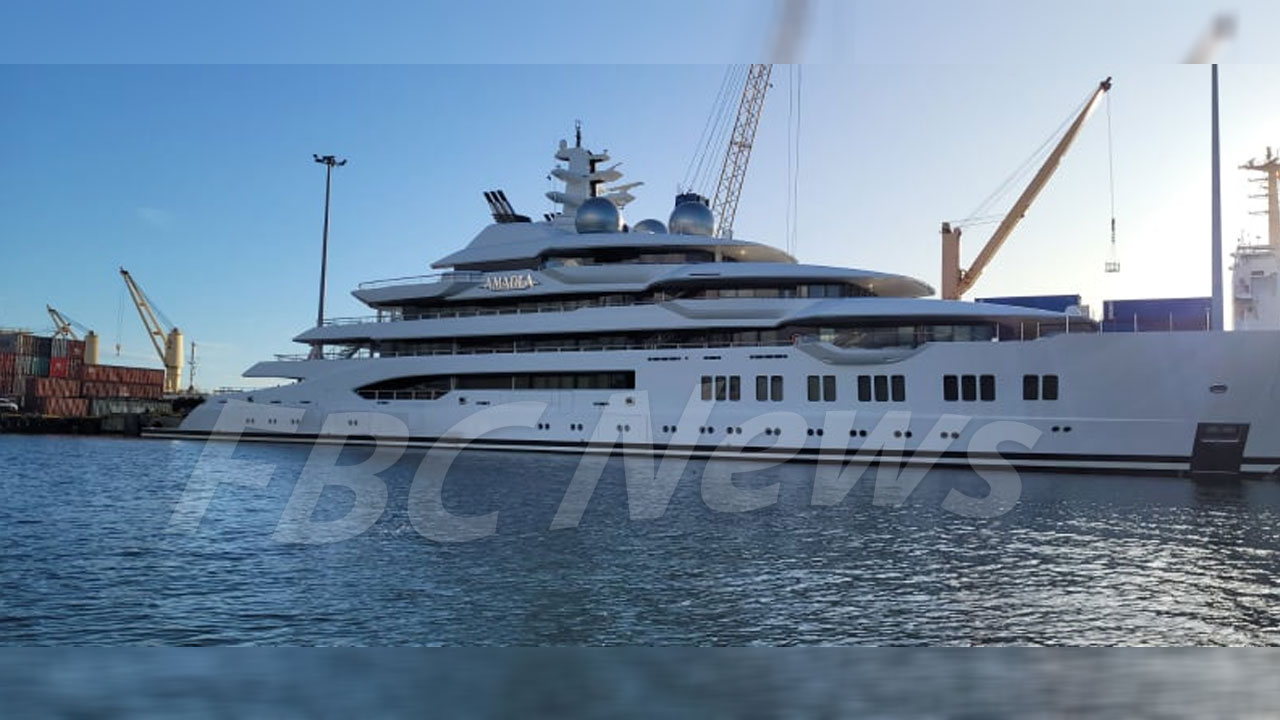 Russian super yacht the Amadea leaving the Lautoka wharf.
Russian super yacht, the Amadea has been given the green light to leave Fiji waters.
The Supreme Court made the ruling this afternoon.
The court has dismissed and struck out the summons by Millemarin Investment Limited for a stay of execution and of proceedings pending appeal.
Article continues after advertisement
Chief Justice Kamal Kumar in his ruling states not complying with the UN Convention against Transnational Crime would put Fiji's international reputation at risk.
Justice Kumar has also accepted the State's submission that the Amadea being berthed at the Lautoka Wharf is costing the government dearly and the fact that US authorities have undertaken to pay costs incurred is irrelevant.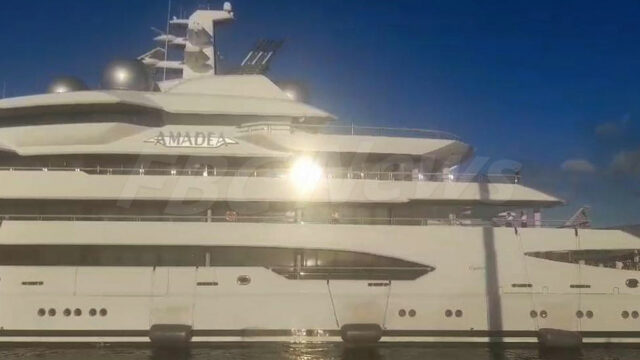 The Supreme Court has ruled public interest demands that the superyacht which has no interest in Fiji should sail out of Fiji waters to avoid wastage of valuable resources.
The C.J has also noted the Amadea sailed into Fiji waters without any permit and most likely did so to evade prosecution by the United States of America.
The ruling has also rejected the argument by Millemarin Investment that Fiji should not act as a rubber stamp for the US Department of Justice, stating that the Attorney General considered the request over six days before making submissions in court.
Based on this Supreme Court ruling, US law enforcement agencies which have been in Fiji for some time now, can take custody of the Amadea and sail it out of Fiji.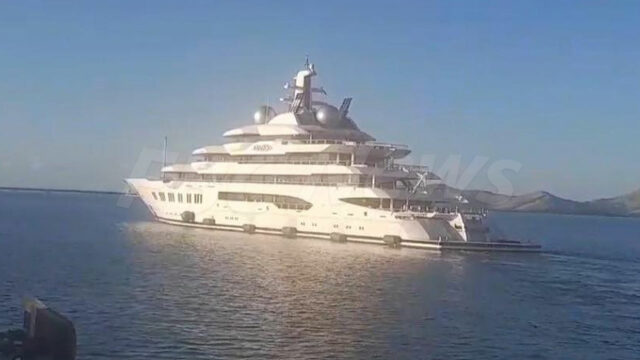 Director of Public Prosecutions Christoper Pryde says the decision acknowledges Fiji's commitment to respecting international mutual assistance requests and Fiji's international obligations.
Pryde adds the court accepted the validity of the US warrant and agreed that issues concerning money laundering and ownership need to be decided in the court of original jurisdiction, in this case, the US District Court of Columbia.
The Amadea has been handed over to US authorities and will now leave Fiji.
The vessel valued at about $FJD700 million is said to be owned by Russian billionaire Suleiman Kherimov who has suspected ties to President Vladimir Putin.