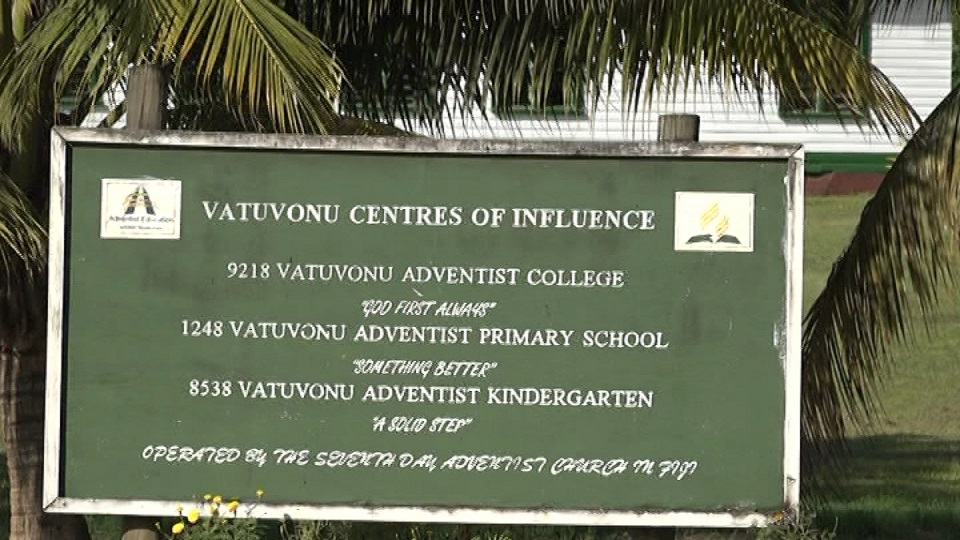 There are allegations of serious misuse of funds at Vatuvonu Adventist College.
Parents claim that this has led to the shortage of food at the school hostel.
Old scholars, church members and the local community at Nause are pitching in to feed the 48 boarding students at the school, after they ran out of food about three weeks ago.
Article continues after advertisement
Parent and old scholar Sefanaia Sau says they have lost hope in the school management.
"When the new school head came in, he came to us seeking our help because when he accessed the Boarding Account, which holds the funds for the boarding students, there was only $80 there. I am an old scholar and also a parent at the school. So, we used funds from our old scholars account and the community has also pitched in with food for the boarders."
FBC News understands, each boarding student pays a fee of $200 a term. As of the first term, 31 students have fully paid their boarding fees, and 17, partly.
"According to the Principal, the money in the account was not enough to feed the boarders. His other option was to move the end of the term exams up so that he can send the boarders home early because there was no food."
Parents are up in arms over the issue, and raising questions as to where the boarding funds have gone to.
Another parent and old scholar Peni Kuboutawa says they are contemplating reaching out to the Prime Minister for help.
"I was very concerned when my son called to say that there is no food in the dining facilities to feed on during the exam week. I would kindly request if government could go in and find out what is the real issue. If someone is misusing that funds I would like to request government to put those people to task."
The parents claim that the issue was brought up by the current Principal during a meeting at the school last Thursday, but it was brushed aside by the senior Church officials.
SDA Fiji Mission General Secretary Pastor Joe Talemaitoga told FBC News , they will not be commenting on the allegations.
The boarding students come from as far as Suva, Bua, Savusavu, Taveuni, Natewa, Vaturova and Labasa.