News
AG corrects statements made by opposition MP's
February 15, 2019 12:55 pm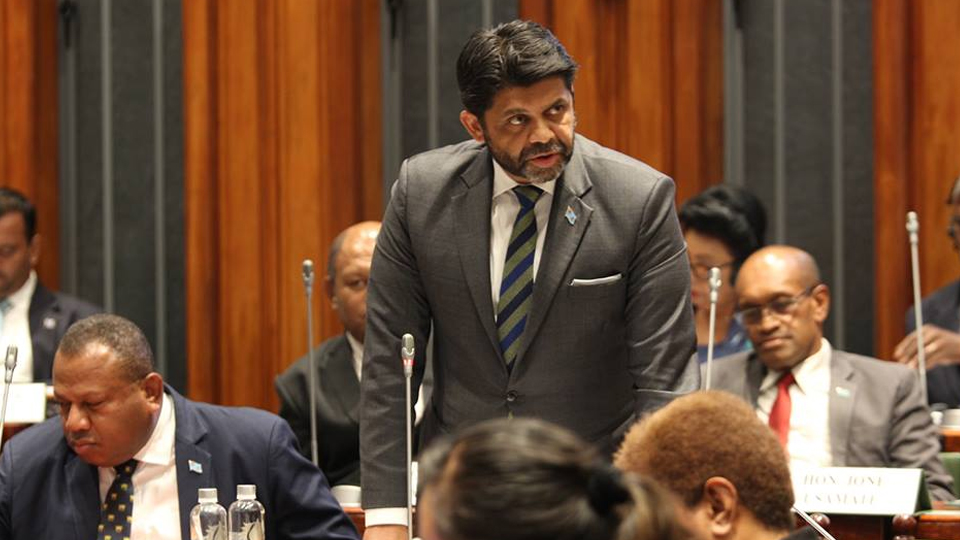 Attorney General, Aiyaz Sayed-Khaiyum
The Members of Parliament have a responsibility to the Fijian public and must not propagate false information.
This statement was made by Attorney General, Aiyaz Sayed-Khaiyum when he was given an opportunity by the Speaker of the House to correct statements that were made by the opposition.
Sayed-Khaiyum corrected Opposition MP and Whip, Lynda Tabuya on the current stance of Fiji's liquidity.
Article continues after advertisement
"She is factually incorrect. It is utterly important as we have highlighted on a number of occasions that MP has a responsibility to the Fijian public, to the Fijian investors and to the Fijian people who are trying to invest not to actually propagate false information. Our economy is not the subject of a political ball game."
Sayed-Khaiyum also corrected a comment that was made by Opposition MP, Salote Radrodro claiming that the AG had said previous Governments have done nothing about state homes.
"I never mentioned state homes, I mentioned about bus fares. This is very important for us to understand this that we must speak the truth, we can have opinions and we can question things but it doesn't mean that we play around with facts and figures."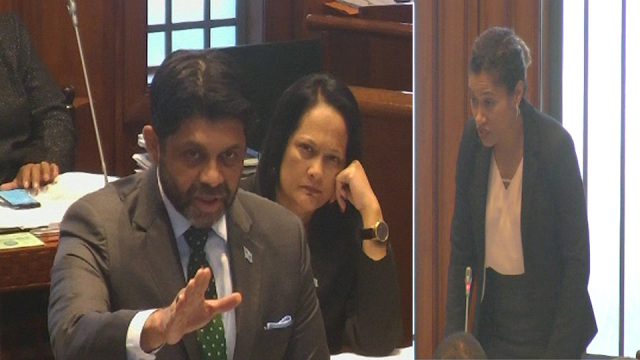 Sayed-Khaiyum [left] corrected Opposition MP and Whip, Lynda Tabuya [right]
Tabuya interjected to raise a point of order, stating that she's not making up figures and that it is according to the parliament Hansard.
Demanding the AG withdraws the statement he made.
"I'm not making figures. It is in the Hansard that 8-10 years and that he started with the figure of $600 million plus all the way down to $300 million and I was not incorrect. I ask him to withdraw the statement that he has made and the allegations that this side of the House is bringing in figures and facts that are incorrect."
The Attorney General remained adamant with his stance.
"This is the problem. They are now choosing. They have come to this parliament not with clean hands and they are now trying to play around."
He was then interjected by Opposition MP Moses Bulitavu, questioning the Speaker as to on what standing orders have he allowed the AG to make that explanation.
Speaker Ratu Epeli Nailatikau told the members that it was the responsibility of the House to correct itself when it needed too.
"When the Attorney General took the floor yesterday. He wanted to address this question through a point of order and I disagreed with him but I said that we will look at this question later through a memo. A memo was presented. I've looked at the memo and I believe it is in order that this house must correct itself when it needs to correct itself."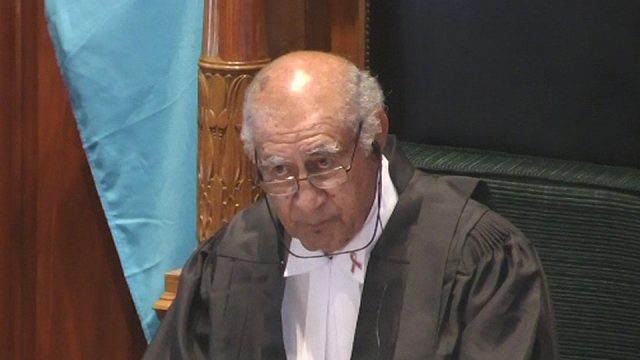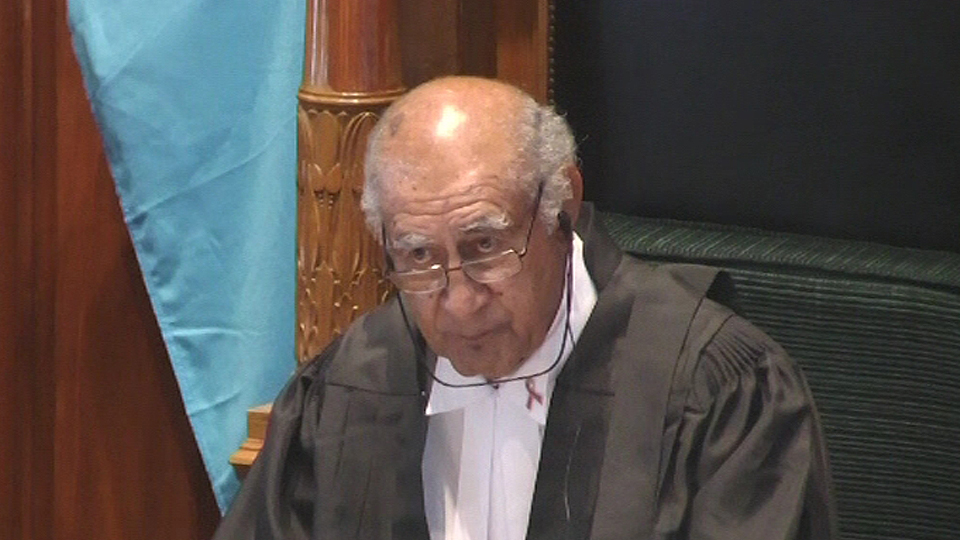 Speaker Ratu Epeli Nailatikau
Ratu Epeli went onto say that there was no debate on this and that in the future should the Opposition want to correct a statement, it will be allowed.
The Speaker made himself clear that this was his ruling and it was to end there.
Keep Connected With The Latest News, Weather, And Sports on Fiji's Best Radio stations.