News
80-year-old man is the latest road fatality
January 20, 2019 11:39 am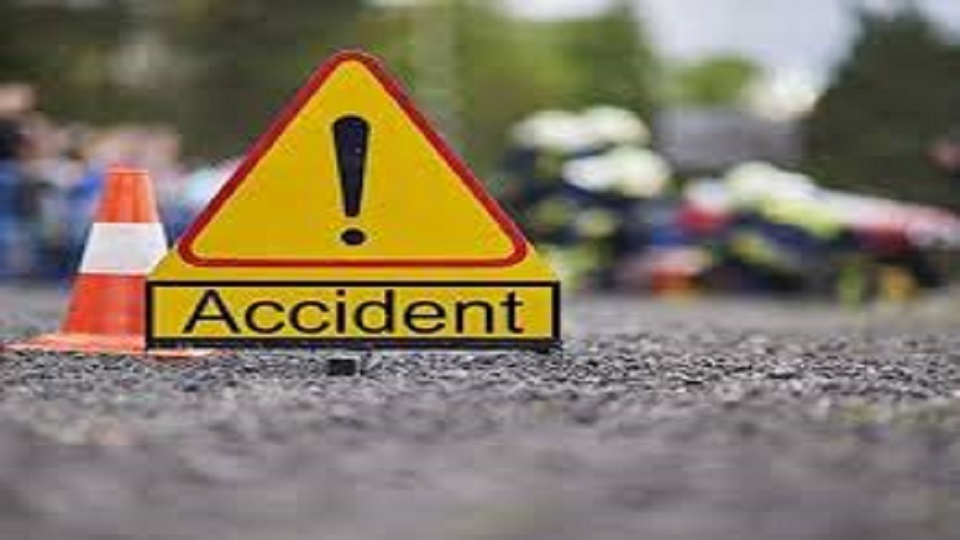 An eighty-year-old man of Tavua is the latest road fatality.
Police says the deceased was trying to cross the road to get to other side when he was allegedly hit by a vehicle driven by a 43-year-old man yesterday.
The victim was with his grandchild at the time of the incident.
He was conveyed to the Tavua Hospital but later died.
The driver is in police custody as investigation continues.
Police says that drivers must be in control of their vehicles and drive safely within the speed limit and follow all road rules.
Pedestrians are also advised to know the road situation and where to cross.
They are to be alert at all times and not to take things for granted on the road.