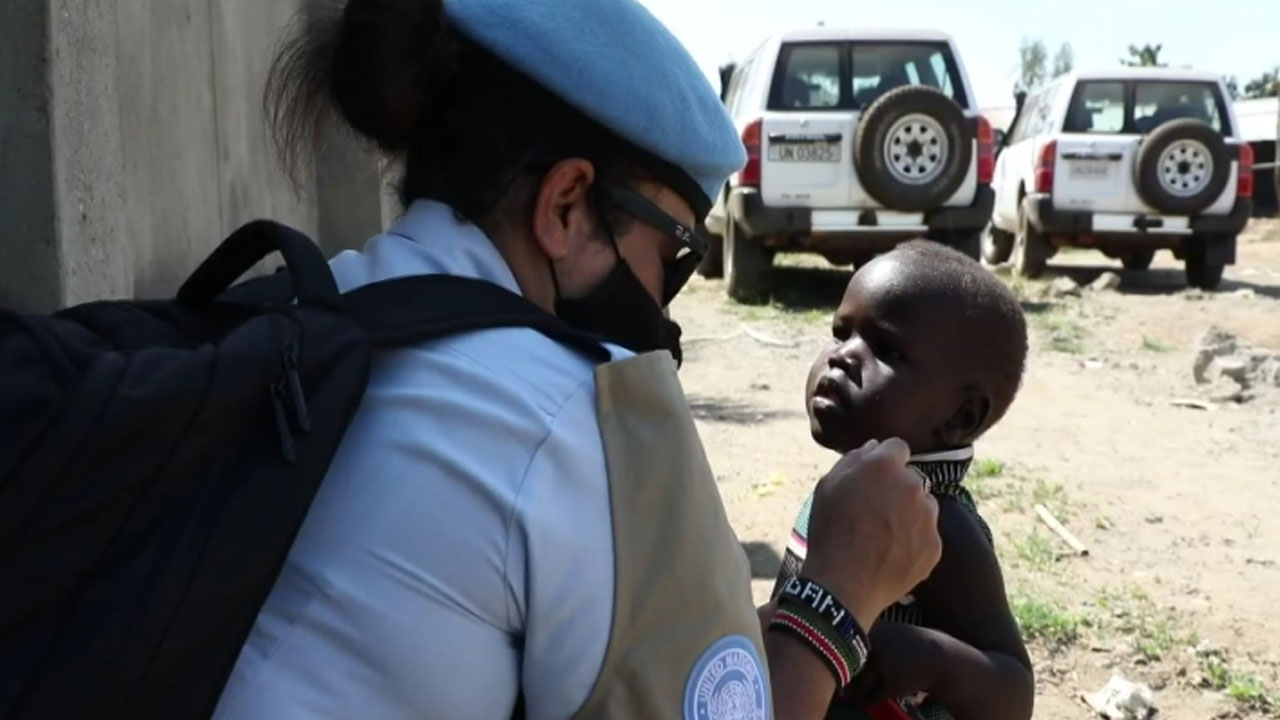 [Source: Supplied]
There are twenty-nine police officers serving in UN Peacekeeping missions.
Minister for Defence and National Policing, Inia Seruiratu says 21 of them have been deployed to UNMIS and two other missions in Sudan.
Seruiratu says there are also officers serving alongside their military comrades, one in Sinai, three in the Golan Heights and two in Iraq.
Article continues after advertisement
He adds that the Fiji Police Force is preparing for another United Nations Selection assistance team, adding that there has been an increased participation from women.
"The Police Force is proud to inform this August House that Fiji has been meeting, and exceeding the requirements for female officers participation, particularly in the last three years."
The Fiji Police Force has been participating in UN Peacekeeping missions since 1987.
Seruiratu also highlighted that part of the critical mandate in mission areas for Fijian officers include support to host state police, protecting civilians, UN staff and facilities, whilst assisting with capacity building and training.