News
25-year-old church elder drowns
January 12, 2019 12:59 pm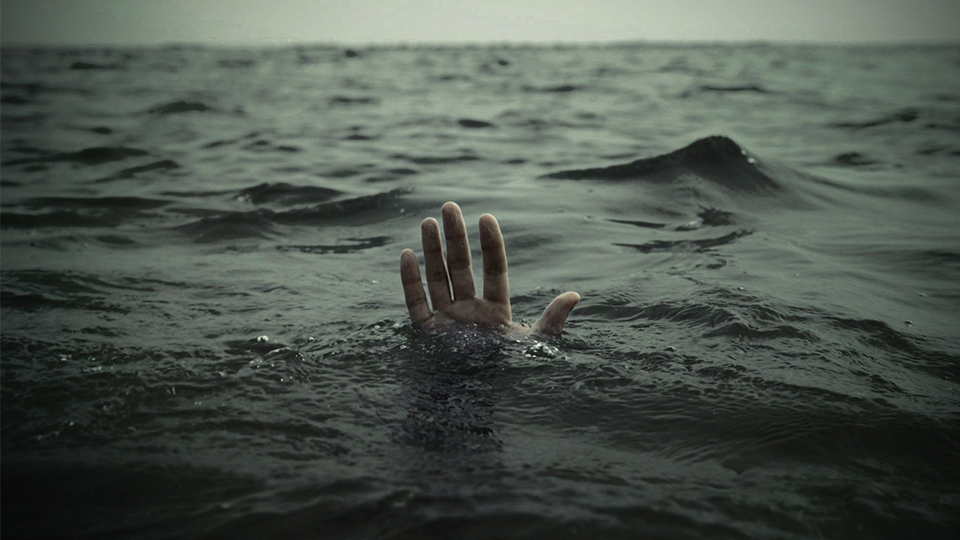 A twenty-five-year-old church elder from Buretu Vill, Tailevu is the latest drowning victim.
The deceased was swimming with a few friends and allegedly decided to swim across to get a bamboo but failed to reach the other side.
Police say a search was conducted and the man was found 20 to 40 meters from the river bank.
Two drowning cases have been recorded so far this year.