News
14 years of backlog in audits of Provincial Councils
May 20, 2019 4:55 pm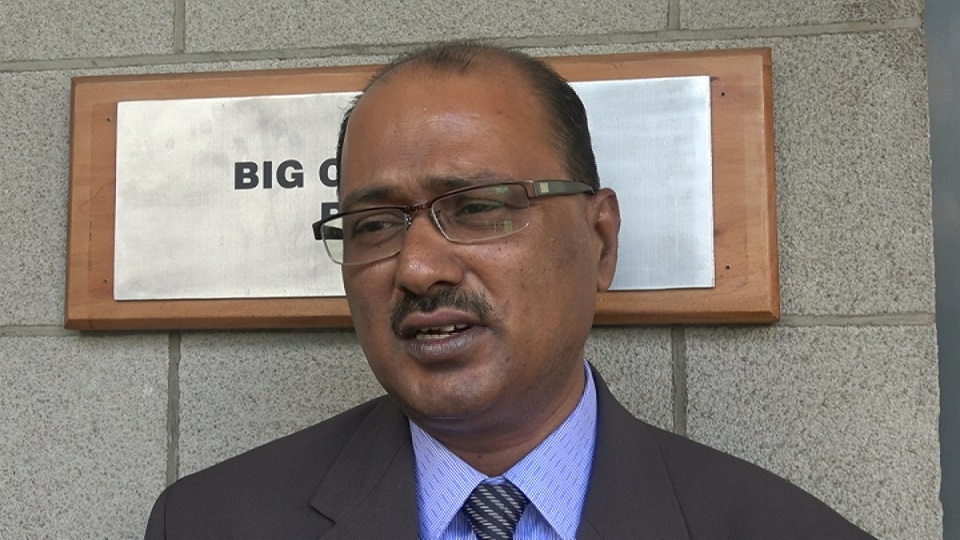 Auditor-General Ajay Nand
The Office of the Auditor-General has revealed that the audits for all 14 Provincial Councils are in backlog by over 14 years.
Auditor-General Ajay Nand says the delay in the audits are primarily due to the non-submission of draft financial statements on the annually mandatory date.
These were revealed during scrutiny by the Parliamentary Public Accounts Committee of the 2018 Office of the Auditor-General annual report this afternoon.
Article continues after advertisement
Nand adds the delays from 13 Provincial Councils are between the years of 2011-2018, while the province of Lau has recorded a delay from 2008-2018 as of December 2018.
Opposition MP Ratu Naiqama Lalabalavu questioned the Auditor-General as to what can be done to expedite the process.
"Out of the 192 draft financial statements only 72 have prepared their accounts. Now what role can the Committee play to address these delays as we are the watchdog? We also need to bring this to the attention of the Parliament as to how best can we reinforce this?"
The Auditor-General states that the various Ministries Permanent Secretaries need to become more accountable.
"Some agencies they would not have the capable people to prepare their accounts on time that is the problem but what the Committee can do is because every statutory authority and every government commercial company reports to a line ministry and the line ministry should be asking these questions that this Committee is asking? So the PS should be asking that question to their accounts team. The root cause seems that if someone does not submit – no action is taken. The problem can be best solve from the top."
Nand says while completing audits continue to be a challenge, a financial audit group of 10 auditors has been established since August last year to clear the backlogs of audits for the 14 councils.
The Auditor-General notes that the report for the remaining years are expected to be received by July and presented to the Parliament by August.
Keep Connected With The Latest News, Weather, And Sports on Fiji's Best Radio stations.