News
Suicide is never an option: Kuruleca
September 11, 2019 1:08 pm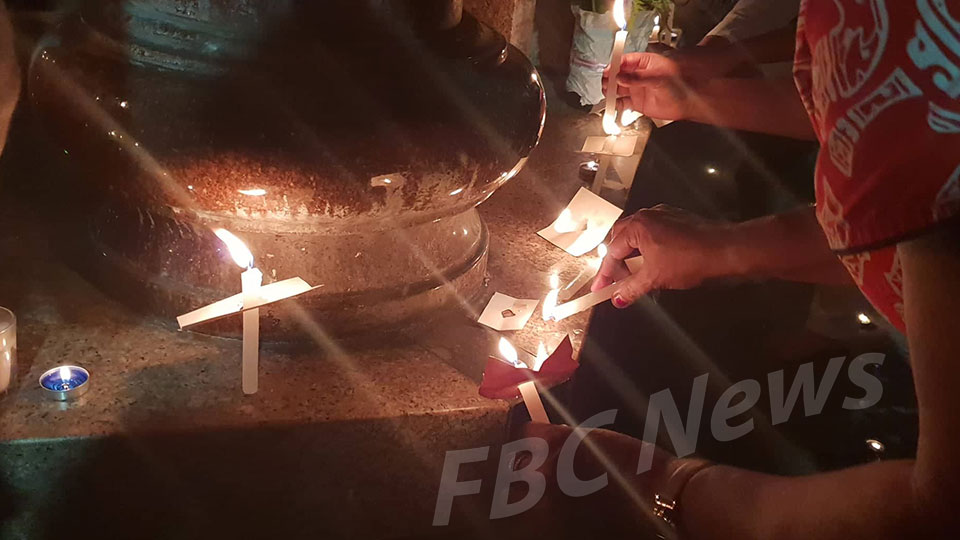 88 Fijians have died as a result of suicides in the first eight months of the year and there have been 82 attempted suicides.
Lifeline Fiji, held a public candlelight vigil last night to observe the International  Suicide Prevention Day.
Counsellor and suicide prevention activist, Selina Kuruleca highlighted how suicides are responsible for the majority of deaths of Fiji's young population.
Article continues after advertisement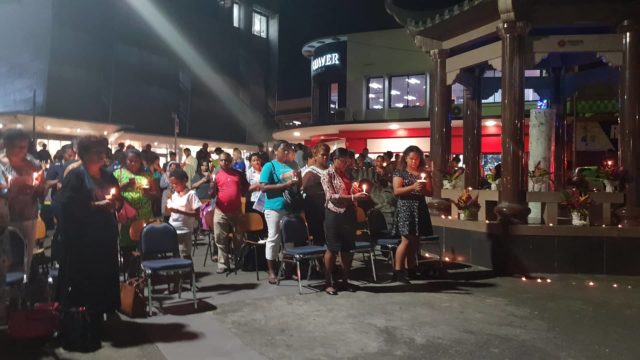 Kuruleca reminding those present that taking their own lives is never the answer.
"The highest number of deaths in young people or youths between the ages of 15 to 29 is deaths by suicide. So these are preventable deaths. There are more deaths from suicides than there are from road accidents or drowning."
For suicide survivor Hagar Elenoa Holmes, choosing life can be a daily challenge.
However, she's urging all Fijians who are struggling to keep strong and know that help is available.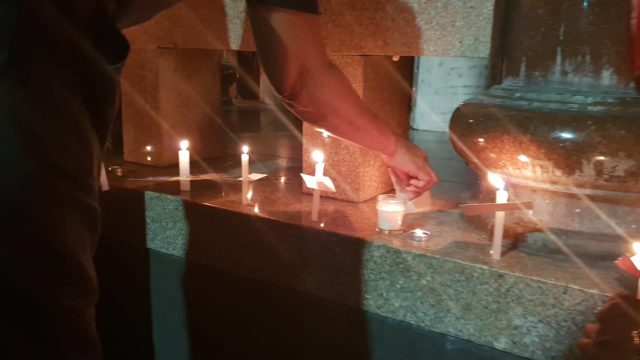 "I will just take you back to the year 2010 when I wanted to commit suicide. The pills that the Doctors gave me, I overdosed myself with it and they had to rush me to the hospital. Because one thing with me, I usually bottle things up, I don't talk to people. And my Brother-in-law, Nicolas is a Counsellor, he was one of those that I would talk to all the time and share with him everything. I would just tell him what's wrong. You see whenever you're going through things in life, whenever it brings you down, you gotta talk to someone, don't bottle it up. Because of my biggest mistake. The reason why I ended up in St. Giles Hospital cause I bottle a lot of things."
The vigil was held at Terry Walk-in Suva last night facilitated by Lifeline Fiji which runs a 24-hour helpline 132 454.
Other supporting organisations are the Psychiatric Survivors Association, Youth Champs for Mental Health and the Fiji Council of Social Services.
Keep Connected With The Latest News, Weather, And Sports on Fiji's Best Radio stations.