News
$100m laundered annually says FIU
February 26, 2019 7:45 am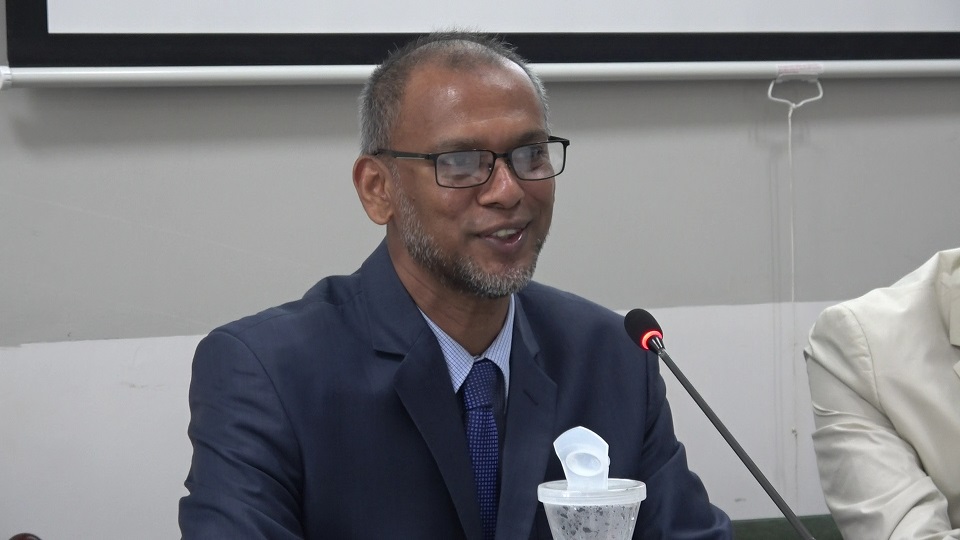 The Fiji Financial Intelligence unit shifts through millions of transactions daily.
Under the Financial Transaction Reporting Act, the FIU is tasked with assessing complex financial crimes.
In a presentation before the Parliamentary Standing Committee on Economic Affairs, Director for the FIU Razim Buksh elaborated on their 2017 annual report.
Article continues after advertisement
Among the highlights, Buksh revealed that more than $211 million dollars in suspected tax evasion cases was forwarded to the Fiji Revenue and Customs Service for action.
He also pointed out the hierarchy of crimes that tops their watch-list.
"Enablers of money laundering in Fiji is drug trafficking, tax evasion and conversion or deception or fraud related activities that generate money available to be laundered in Fiji's financial system."
Buksh says criminals of this nature are smart and are always looking for loop holes within the financial sector.
He says it is a constant challenge for the FIU to ensure their intelligence gathering is up to par to curb these criminal activities.
"100 million in Fijian dollars is available every year to be laundered within Fiji's financial system and that includes proceeds of all of these crimes."
The FIU also in 2017 forwarded to Police, 84 incidents of possible money laundering reportedly worth $9 million dollars.
In 2018, the amount increased significantly to more than $54.7 million in suspected cases.
Keep Connected With The Latest News, Weather, And Sports on Fiji's Best Radio stations.