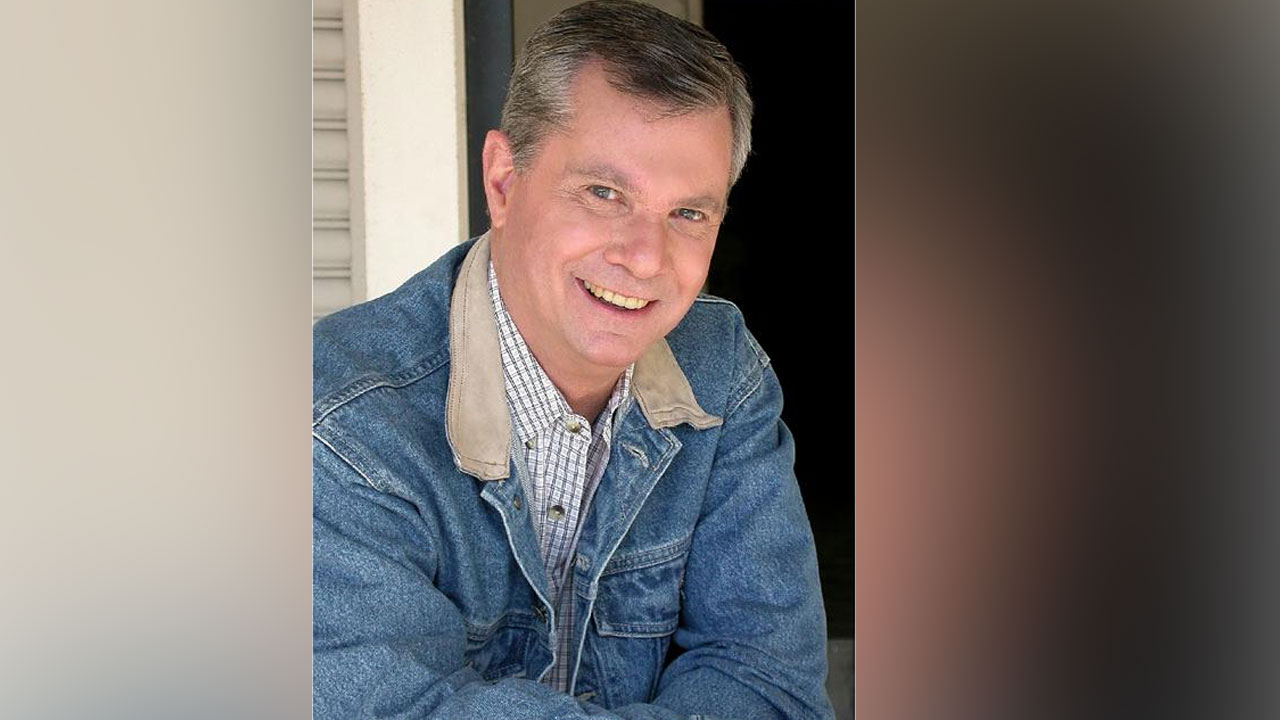 Dwayne Hickman [Source: AP]
Dwayne Hickman, the actor and network TV executive who despite numerous achievements throughout his life would always be remembered fondly by a generation of baby boomers for his role as Dobie Gillis, has died.
He was 87.
Hickman died of complications from Parkinsons on Sunday at his home in Los Angeles, according to a statement from a family representative, B. Harlan Boll. He was surrounded by family members when he died, it said.
Article continues after advertisement
Although Hickman went on to appear on other TV shows and in movies, as well as to successful behind-the-scenes careers as a publicist, talent booker for a prominent Howard Hughes-owned casino in Las Vegas and TV programming executive for CBS, he could never escape his public connection to Dobie.
"Oh, my gosh — it's Dobie Gillis! I grew up with you!" former President Clinton told him when the two met while Clinton was governor of Arkansas.