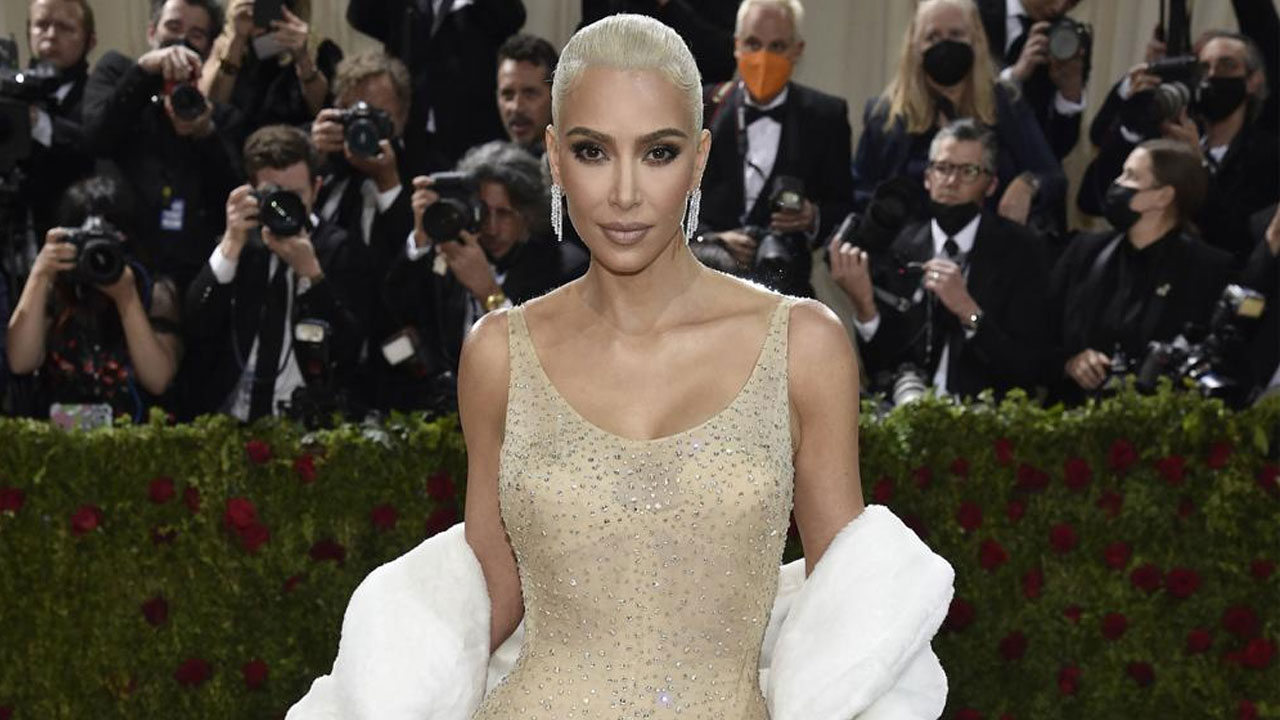 [Source: AP]
The long list of celebrities promoting cryptocurrencies just got shorter. Kim Kardashian is being barred from doing so for three years — and will pay a $1 million fine — to settle federal charges that she recommended crypto security to her 330 million Instagram followers without making clear that she was paid to do so.
The reality TV star also must give up the $250,000 she was paid for the Instagram post about Ethereum Max tokens, plus interest, according to a Securities and Exchange Commission settlement announced Monday.
Kardashian is the latest celebrity to get ensnared in regulations that require full disclosure by people getting paid to promote financial products.
Article continues after advertisement
In 2020, actor Steven Seagal agreed to pay more than $300,000 as part of a similar settlement with the SEC, which also banned him from promoting investments for three years.
In 2018, the SEC settled charges against professional boxer Floyd Mayweather Jr. and music producer DJ Khaled for failing to disclose payments they received for promoting investments in a digital currency.