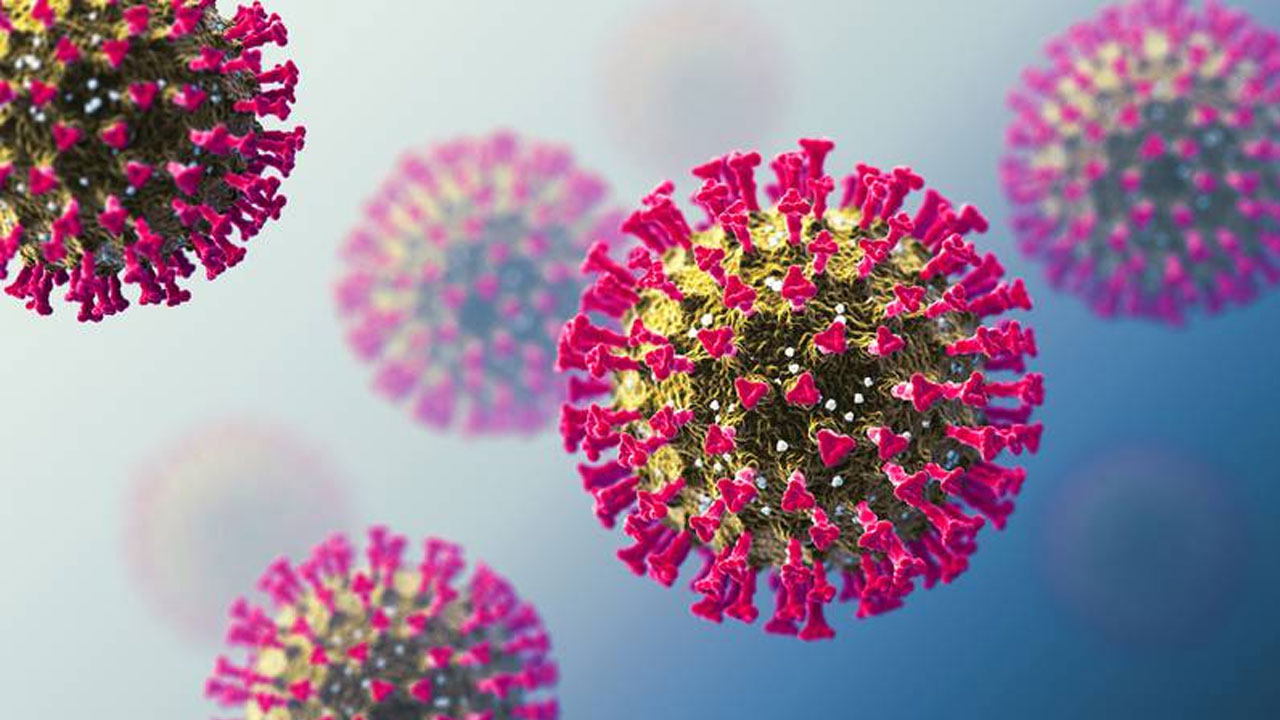 [File Photo]
Two new COVID-19 deaths have been recorded by the Ministry of Health.
According to the ministry, the first death is a 72-year-old male in the Central Division who only received the first dose of the vaccine, and died at home on the 4th of this month.
The second death is a 63-year-old male in the Western Division, who had received three doses of the vaccine, was admitted to the Lautoka Hospital on the 6th and later died on the 12th of this month.
Article continues after advertisement
The Ministry says of the 176 deaths recorded since December 2021, the Central Division has the highest absolute number of deaths, and the Northern Division has the highest rate of death when adjusted for population.
In the ministry's latest COVID-19 update, 55 new cases were recorded over the weekend, with the total number of active cases at 154.
It also says, the persistent decrease in cases is a clear demonstration of the impact of immunization.