Business
Works on new Namaka Market on track
December 18, 2018 9:24 am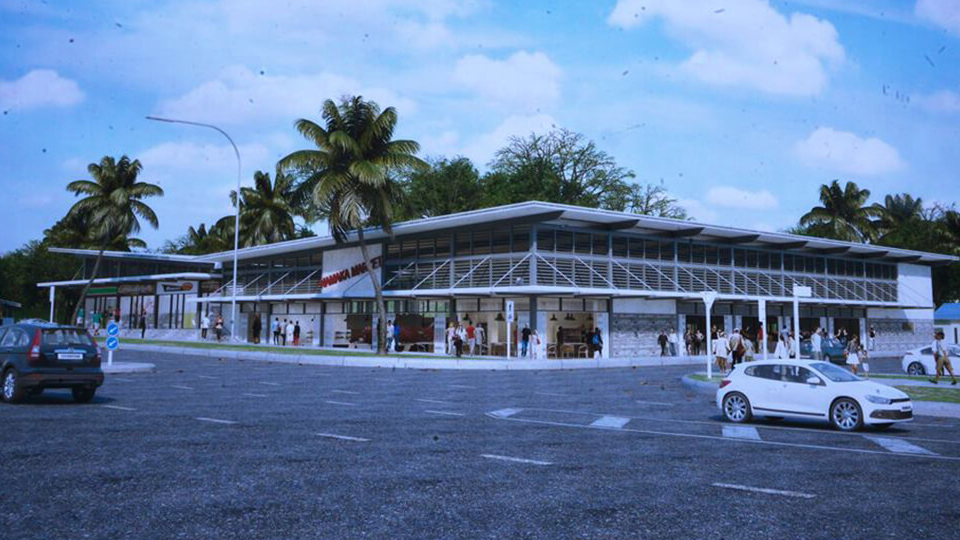 The foundation laying for Namaka market
Works on the new $4.9 million Namaka Market is progressing well.
This is according to the Nadi Town Council who say the works are on schedule.
The Town Council says the first phase of the market was completed earlier this year.
The new facility will accommodate 355 market vendor stalls which also includes 48 beds in the accommodation centre.
The new Namaka Market is situated right next to the old market and works is expected to be completed by next year.