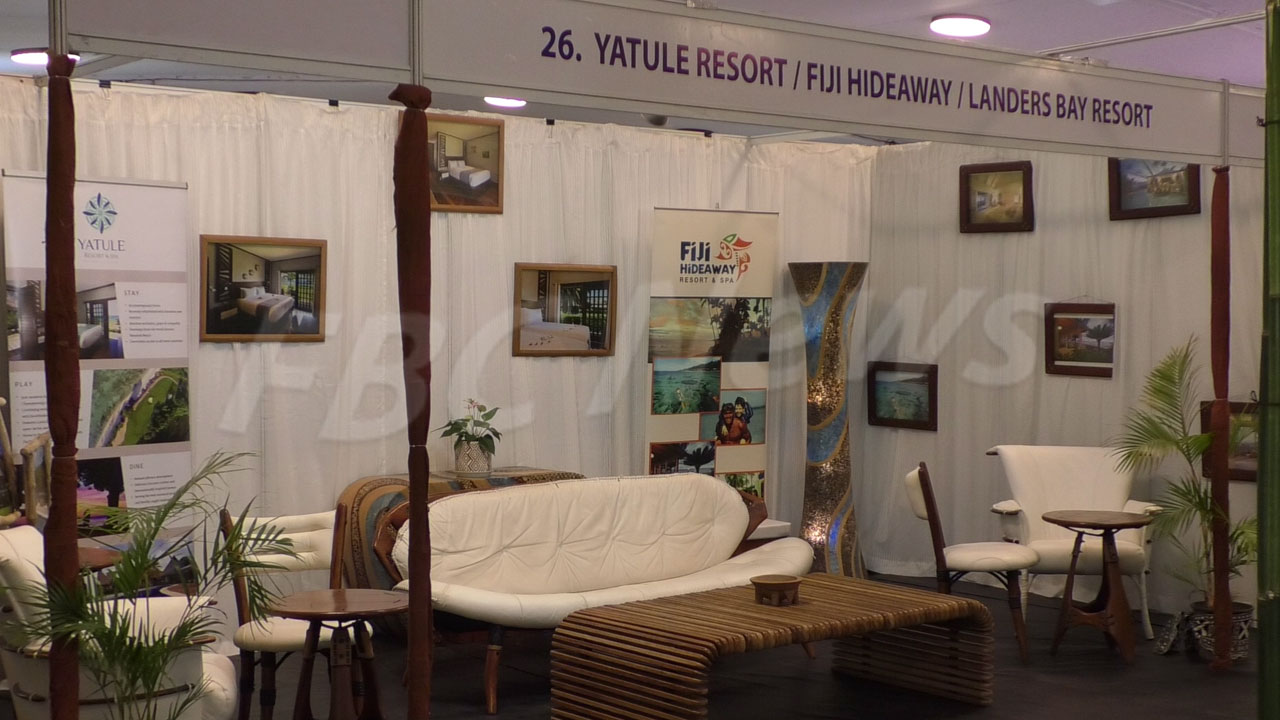 Over 100 international buyers, trade partners, and overseas media are part of the eighth Fijian Tourism Expo that is being held in Nadi.
This is the first face-to-face tourism event being hosted in Fiji since 2019, and the largest event since 2020 involving international guests.
Tourism Fiji CEO, Brent Hill says they are excited about the event as it will help in marketing the country as a destination.
Article continues after advertisement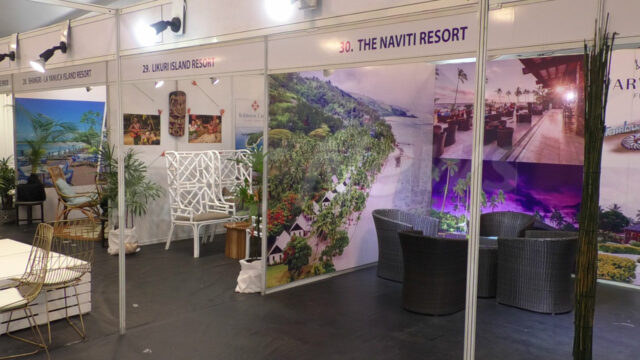 Hill says the main objective for hosting the event is to not only build on the great reopening but to also open new markets.
"It's a remarkable opportunity for a lot of our tourist industry who don't have the funds to be able to travel the world and get in front of these people so what we do at Tourism Fiji is facilitate it."
The annual expo includes scheduled appointments between international buyers and partners, with around 100 exhibitors on show.