Business
Post Fiji currently reviewing prices of its services
October 14, 2019 4:25 pm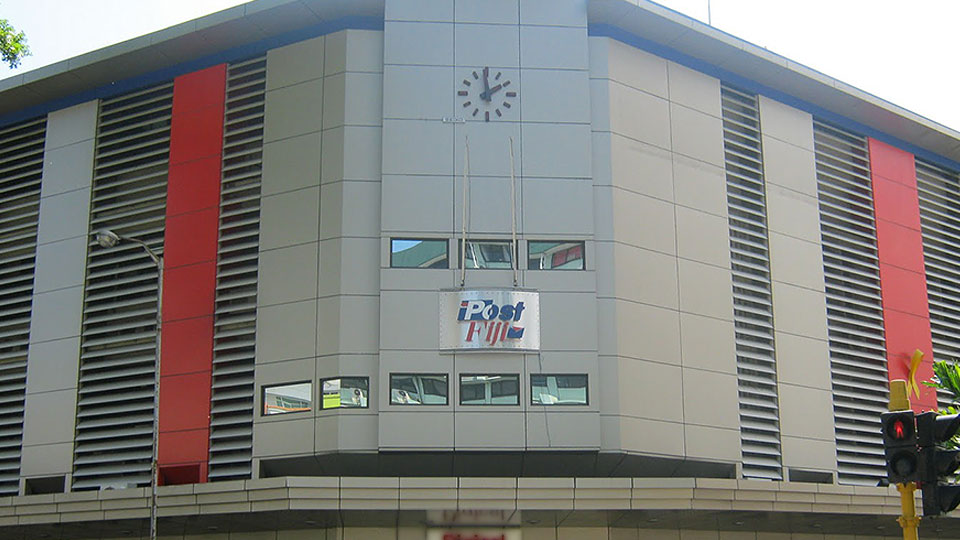 Post-Fiji Limited is reviewing the prices of its services to meet the current market rates.
Chief executive Dr Anirudha Bansod says the last review was carried out almost seven years ago.
Bansod says Post Fiji needs to get back on track and start recording profits.
Article continues after advertisement
"What happens is when we send the goods from here the member countries charged for receiving those goods whereas we charged to our customers which is the Fiji residence. So in this way we have the old rates with all our customers. We have not increased our prices since long and that's where we are losing out money as well".
The current charges for postal services are not up to par with international prices, and as a result, Post-Fiji is losing on its profits.
Head of Retail and Marketing Isaac Mow also highlighted the areas that need adjustments.
"We are charging the normal letter rate of the delivery of those parcels so there is a big imbalance in that cost. So we are bearing the cost and we can honestly say that we are operating at a sort of operating at a loss for delivering those e-commerce items".
The company hopes to finalize its decision on the new charges soon.
"We are reviewing all the prices we are charging to our customers and we are also reviewing the broad member countries are charging to us. So we need to be fair in terms of our customers as well, we don't want it to penalize, but we also wanted to ensure that Post Fiji remains a sustainable organization for the long term".
Post-Fiji's operations in the recent past are being carried out with income generated from other avenues in terms of mails and registered post.
The company is optimistic of a better financial footing in the near future.
Keep Connected With The Latest News, Weather, And Sports on Fiji's Best Radio stations.