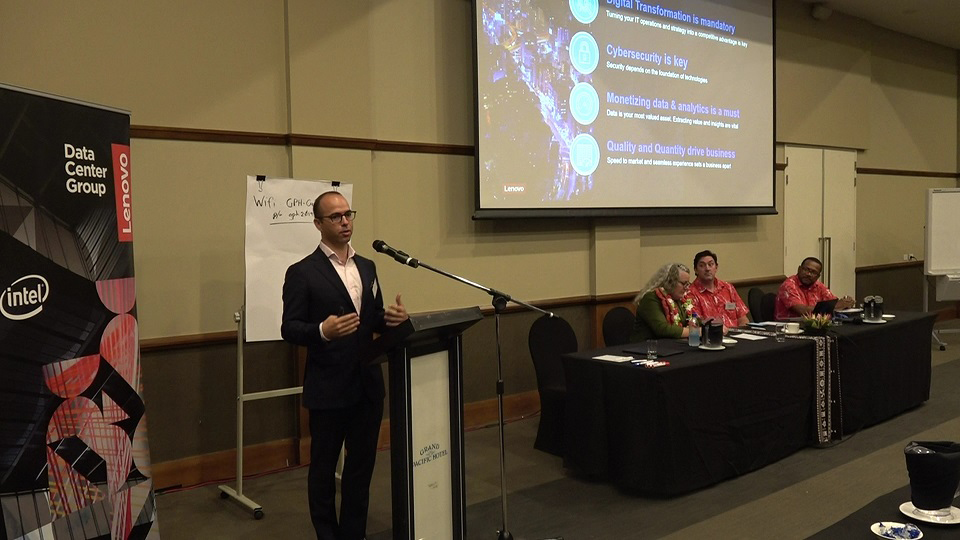 A prominent IT Solutions agency in Fiji – VirtualFlex has taken a lead role in aligning its digital services to the Fijian government go green initiative.
Senior Systems Engineer Ravishay Prasad says it is high time for organizations in Fiji to use Hyper-Converged Infrastructure, which is a non-disruptive technology.
Prasad adds the innovative technology will enable any organization to achieve digital transformation and will boost service delivery.
Article continues after advertisement
"So many at times most organizations spent a significant amount on printing, paper and we got a lot of wasted papers and wastage of toners and inks. And if you look at it, that contributes to global warming. That will increase the amount of rubbish in the rubbish dumps. So that is we want to reduce. So how digitization helps is it reduces that. It makes the process simpler and it creates a workflow as well. And how you see services, they are more efficient, they are more streamlined".
Meanwhile, over 20 Senior Managers from reputable organizations are currently attending a digital transformation session spearheaded by the company.