Business
Massive Kiwi funds with $90b consider dumping Facebook, Google, Twitter shares
NZ Herald
March 20, 2019 11:57 am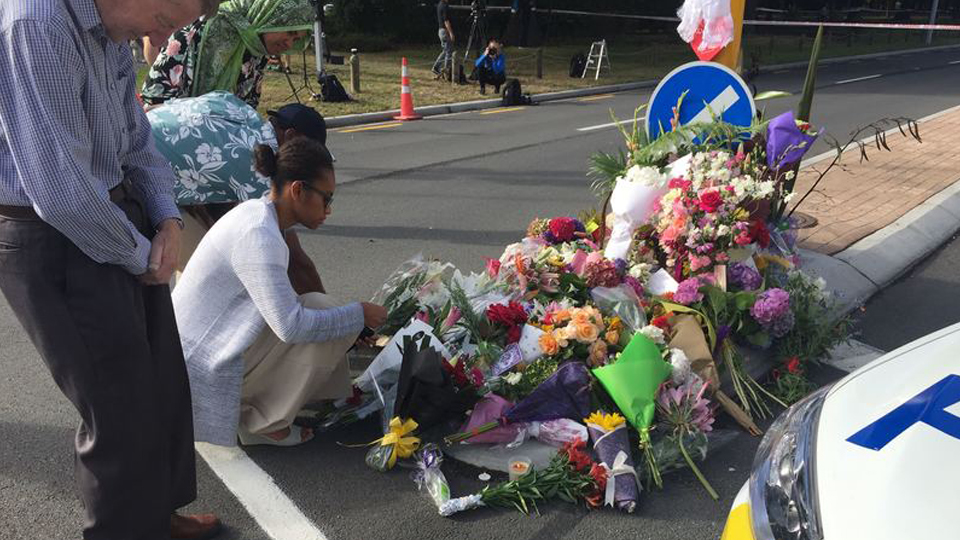 The weight is added to callers for multi-national social media owners Facebook, Twitter and Google to take action against the spread of harmful content.
This was said by the managers of five government-related funds with more than $90 billion in funds under management
This follows the live-streaming and sharing on social media of the gunman who killed 50 Muslims and wounded another 50 people who had been at prayer in two Christchurch mosques last Friday.
Article continues after advertisement
The New Zealand Superannuation Fund, ACC, the Government Superannuation Fund Authority, the National Provident Fund and Kiwi Wealth put out a joint statement saying the social media companies should "fulfil their duty of care to prevent harm to their users and to society," says NZ Super Fund chief executive Matt Whineray in the joint statement.
"We have been profoundly shocked and outraged by the Christchurch terror attacks and their transmission on social media. These companies' social licence to operate has been severely damaged," he says.
"We will be calling on Facebook, Google and Twitter to take more responsibility for what is published on their platforms. They must take action to prevent this sort of material being uploaded and shared on social media. An urgent remedy to this problem is required."
"Our responsible investment decisions are guided by New Zealand law and major policy positions of the New Zealand Government. We are therefore also investigating whether there have been breaches of any New Zealand laws or regulations by these companies, and monitoring potential changes to Government policy."
Asked if there had been any breaches of New Zealand law would the funds be obliged to divest shares in these companies, spokeswoman for the Super Fund said effectively that's what that paragraph means.
"It also reflects if the legal position changed then our policies would need to change to reflect that.
"That covers a whole range of issues like gun control as well. So we take a lead from the government in making category decisions."
However, she said the Super Fund's preference was to engage and use its influence as a shareholder to encourage the companies to take action.
Keep Connected With The Latest News, Weather, And Sports on Fiji's Best Radio stations.