Business
Iran's threat to cut US off from oil
NZ Herald
January 7, 2020 3:34 pm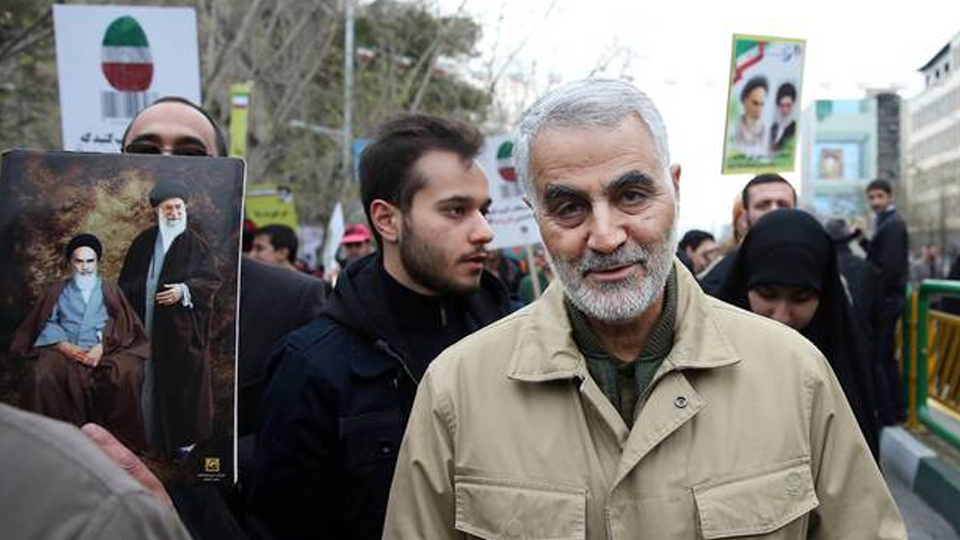 Qasem Soleimani [Source: AP]
Iranian-backed Iraqi Shiite militia Kataib Hezbollah has threatened to cut the flow of oil to the US after the assassination of an Iranian general.
Qasem Soleimani was killed by a US drone strike on January 3 in Baghdad, Iraq — with the US justifying the attack, saying he posed an "imminent threat" to American lives.
Kataib Hezbollah made the threat in response to remarks by US President Donald Trump that he could impose sanctions on Iraq — after the country's parliament voted to remove US troops from the county.
Article continues after advertisement
"If they do ask us to leave if we don't do it in a very friendly basis. We will charge them sanctions like they've never seen before ever," Mr Trump said.
Abu Ali al-Askari, the security leader of Kataib Hezbollah, responded in a Twitter post that "If Trump the fool imposes economic sanctions on Iraq then we will work with our friends (Iran) to stop the flow of Gulf oil to America."
"Regarding the air base it will be brought to the ground if they (US troops) insist to stay in Iraq," al-Askari said.
Mr Trump also insisted that Iranian cultural sites are fair game for the US military, dismissing concerns within his own administration that doing so could constitute a war crime under international law.
But Congress is pushing back, in what's expected to be a pivotal week as politicians return from a holiday recess.
On Monday, two top Senate Democrats called on Mr Trump to immediately declassify the administration's reasoning for the strike on the Iranian official, Gen. Qassem Soleimani, saying there is "no legitimate justification" for keeping the information from the public.
Keep Connected With The Latest News, Weather, And Sports on Fiji's Best Radio stations.