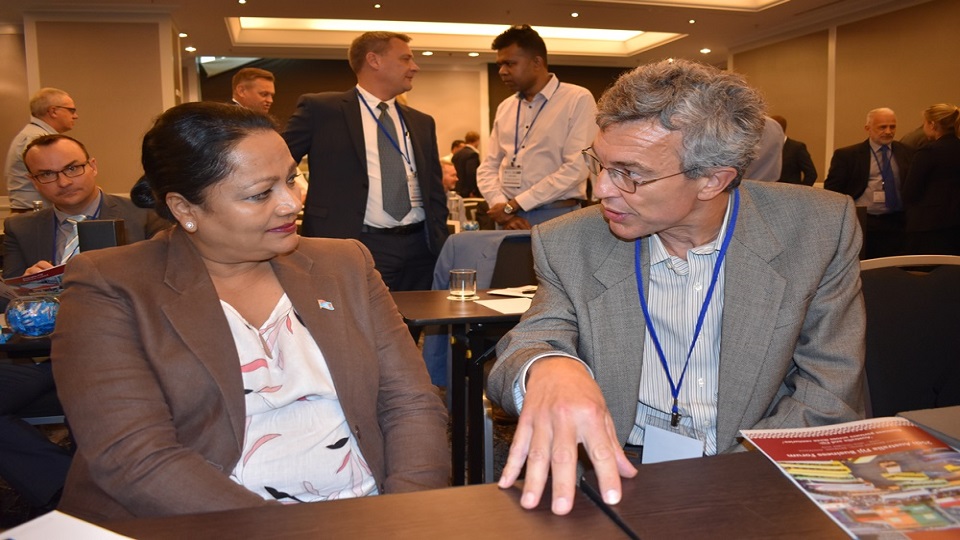 "For a small open economy like Fiji, our government agencies and policies aim to be pro-enterprise and pro-innovation. We are committed to working with our businesses to achieve these outcomes."
These were the remarks by the Minister for Industry, Trade and Tourism Premila Kumar, while speaking at the 25th Australia-Fiji Business Council Forum in Brisbane last week.
Kumar said to remain competitive, Fiji must differentiate ourselves by having policies and regulations that positions the country as an attractive place where ideas, talent and capital from the region can come together and produce results.
Article continues after advertisement
Minister Kumar spoke to the participants about the strong and long-standing bilateral trade and investment ties that Fiji has with Australia and the need to further strengthen this relationship.
Participants were updated about the various reforms and initiatives currently undertaken by the Fijian Government to improve the doing business processes in Fiji.
In addition, recent developments made in terms of granting market access for Fijian Made products by Australia was acknowledged.
However, Minister Kumar insisted that much more work can be done by Australia to expedite more pathways.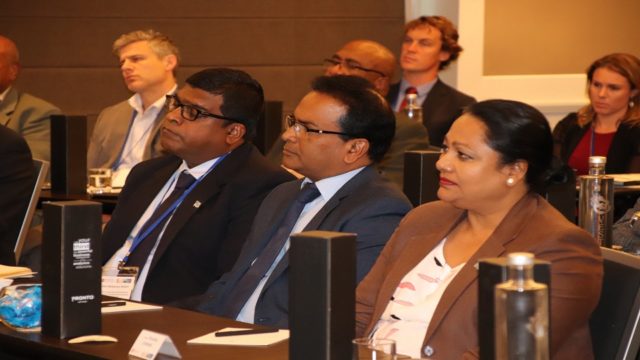 "Despite the Australian economy being seven times larger than New Zealand, Fiji's exports to Australia is on par with our exports to New Zealand. In fact, our exports to Australia should be much larger and diversified."
Minister Kumar also informed businesses that Fiji is still a negotiating Party of the PACER Plus and is engaged with the rest of the Parties in resolving Fiji's specific contentious issues.
She also mentioned that given the maturity and depth of relationship, Australia and Fiji should also consider a bilateral comprehensive trade and economic partnership agreement.