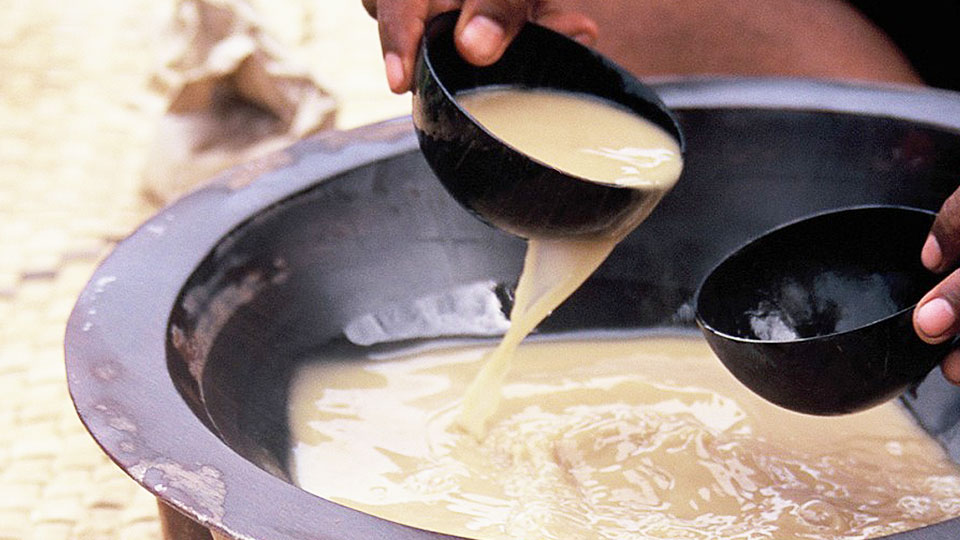 Fiji Kava Company is adamant to employ more than 40 Fijians after the opening of its new commercial kava tissue culture laboratory in Levuka, Ovalau.
Fiji Kava formerly known as Taki Mai continues to thrive in the domestic and international export sector.
The company's Managing Director Zane Yoshida says the new laboratory will ensure Fiji Kava produces quality kava to its customers and markets.
Article continues after advertisement
"This tissue culture facility is the further commitment from Fiji Kava Limited to help ensure Fiji produces world-class disease-free kava and meet the urgent demand for kava from around the world".
Yoshida says their work also complements an investment by the Australian government-funded Pacific horticulture and agriculture market access farmer programme.
He says the programme helps the company in defining kava varieties and establishing quality standards.