Business
FCCC to implement voluntary compliance framework
December 31, 2018 9:00 am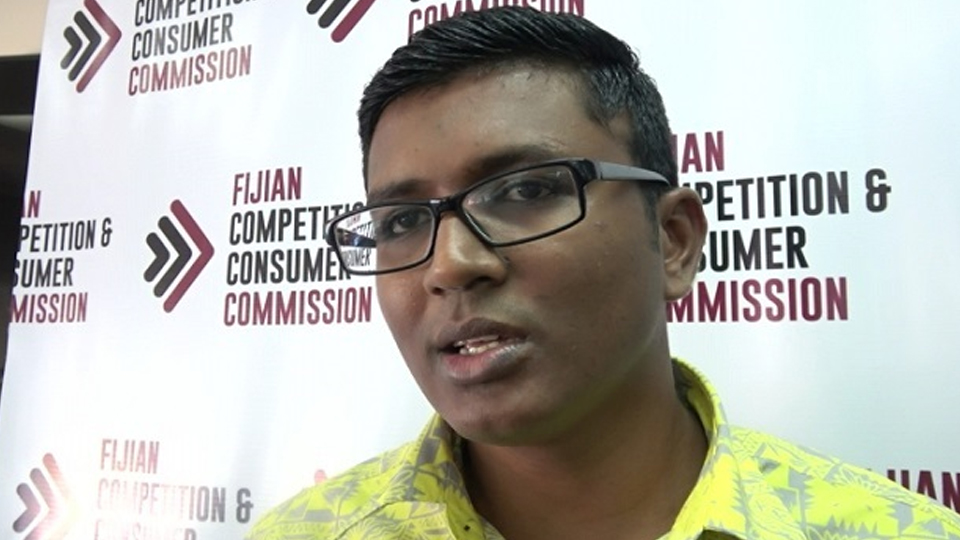 FCCC Chief Executive, Joel Abraham
The Fijian Competition and Consumer Commission will be implementing a voluntary compliance framework for businesses in 2019.
Chief Executive, Joel Abraham, says this framework will help businesses to willingly make a conscious choice of following the law.
Abraham says through the framework the businesses will voluntarily comply with the requirements under the FCCC Act 2010.
"A lot of businesses have been coming to us with the intention to comply with the FCCC act. The businesses community has been saying we don't want to violate the consumer rights can you help us so? Therefore, that is going to take us a long way."
Abraham says they will train the staff of the various companies, so they can internalize a compliance management system.