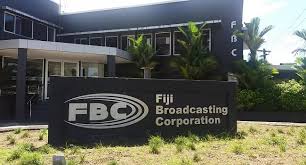 The Fiji Broadcasting Corporation will be launching its first radio program which will help people to differentiate fake news from real news.
Fiji Broadcasting Corporation's Radio Programs Manager, Shammi Lochan says the program will be aired on all six stations during the breakfast show starting tomorrow.
Lochan says the program will go live between 8am to 9am which will be very informative.
Article continues after advertisement
We will alert you as soon as there is a fake news on social media or our website, we will let you know. These are local contents so you can identify and not be misled. We are going to be very responsible and we are proud to inform you that we are launching this program on our radio stations.
She says people will now have a reliable source to help them identify fake news and this will aid those who are often misled by social media posts.