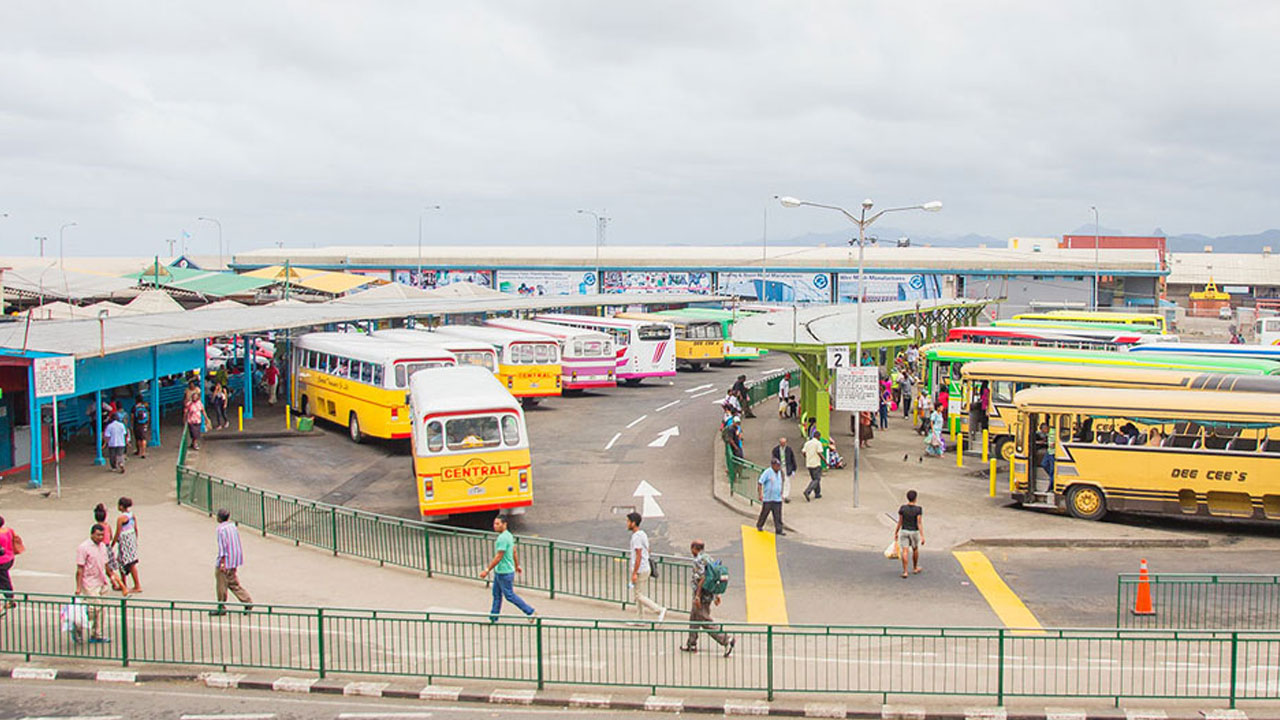 The Suva Stand. [File Photo]
Bus fares and the prices for bread, FMF Breakfast cracker biscuits and flour will increase from next Friday.
Fijian Competition and Consumer Commission Chief Executive Joel Abraham yesterday announced a bus fare rise by 36.3 percent for all stages.
The fare for Stage One will increase from 75 cents to $1.02, Stage Two will increase from $1.18 to $1.61 and the fare for Stage Three will increase from $1.95 to $2.66.
Article continues after advertisement
"In general the price of basic of basic commodities, driven freight costs even further and we must understand the decision is not only made by Russia and Ukraine impacting the global supply market, decisions made by other countries in response to this war also has an impact."
Abraham says the prices of bread, FMF breakfast cracker biscuits, bread and flour will also go up from next Friday.
The FMF 375-gram packet biscuit will increase from $1.70 to $2.00, a 5kg bucket will now cost $32.40 from $28.41, while the 2kg bucket will increase from $12.36 to $13.89.
Long loaf price increases from 71 cents to 94 cents.
A medium white slice increases from $1 to $1.54 and a medium wholemeal slice increases from $1.14 to $1.63.
A normal 10kg flour pack will increase in wholesale price from $14.57 to $16.30 with a retail price increase from $15.68 to $16.95.