Business
2020 brings higher labor costs for small businesses
January 6, 2020 8:46 am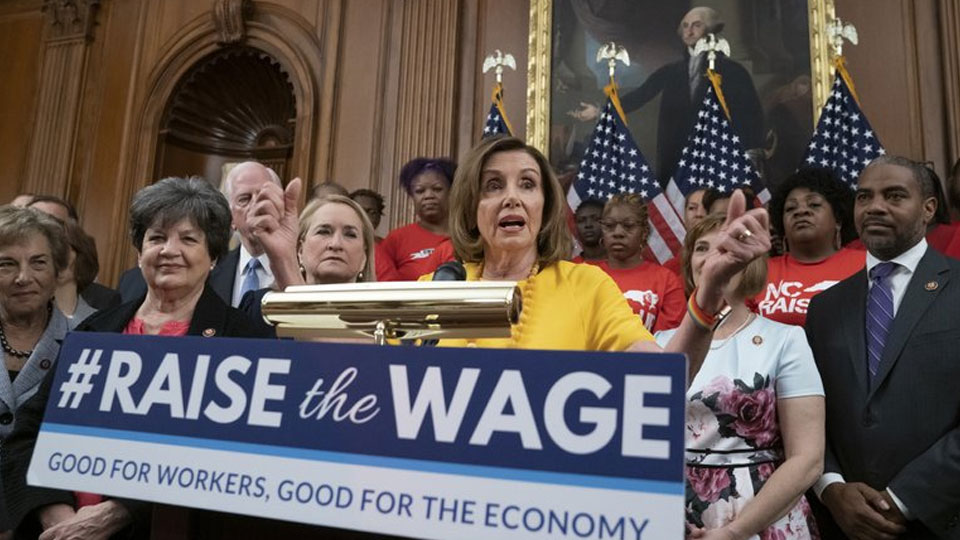 Small business owners have plenty of changes to deal with as 2020 begins — higher labor costs for many companies.
Some owners will discover that they have to comply with new laws that aren't on the books in their own states.
As of Jan. 1, there are higher minimum wages in a quarter of the states, and new federal overtime rules. The IRS has new W-4 forms owners will need to get used to. Plastic bags are on their way out at stores and other businesses in a growing number of places around the country. And California has new laws on freelancers and consumer privacy that can affect out-of-state companies.
Article continues after advertisement
A look at a handful of the 2020 changes in federal, state and local laws and regulations:
MINIMUM WAGES GO UP
The minimum wage is higher in 21 states as of Jan. 1, including New York, where the minimum rose Dec. 31, according to the National Employment Law Project. The increases in California, Illinois, Maryland, Massachusetts, New Jersey and New York are steps toward an eventual $15 minimum approved by state legislatures.
Increases are planned later in the year in states including Connecticut, New York, Oregon and Washington, D.C., and some counties and cities are raising their minimums as well.
While many businesses pay hourly workers above the minimum, when there's an increase in the wage, many owners give all their staffers a raise to stay competitive amid a tight labor market.
NEW OVERTIME RULES
The Labor Department's long-awaited revamp of its overtime rules are now in effect, giving an estimated 1.3 million workers a raise. Workers earning under $684 per week or $35,568 must now be paid overtime, up from the previous threshold of $455 per week or $23,660 annually.
Retailers, restaurants and manufacturers are most likely to be affected, with shift supervisors and assistant managers among the positions that must now be paid overtime after 40 hours a week. While all employers are subject to the rules, the higher threshold is likely to have the greatest impact on small companies that lack the revenue cushion that larger businesses have against higher costs.
Employers are expected to limit the hours of some workers so they don't incur overtime, or raise some staffers' pay to a level above the threshold, making them exempt from the new rules.
Keep Connected With The Latest News, Weather, And Sports on Fiji's Best Radio stations.